Our Vision
When a problem arises (a dispute, debt, family problems, felony or negligence), we all find ourselves in bad situations created by ourselves or others. Regardless of whether you find yourself in a delicate situation or in a full-scale crisis, it may seem to you that there is no way out, but we will find a way out!

If you are about to embark on a new acquisition (home, business, or investment), you may face complications and red tape that can overwhelm you and feel too difficult to deal with. Don't let this stop you. We will help you overcome any obstacles on the way so that you can achieve your goals, because your success reflects us.

Our team is here for you - where there is no road, we will build it; where there is no bridge, we will build; where there is a problem, we will find a solution.

We strive to ensure that our clients move forward, because your success is our success.
Our Vision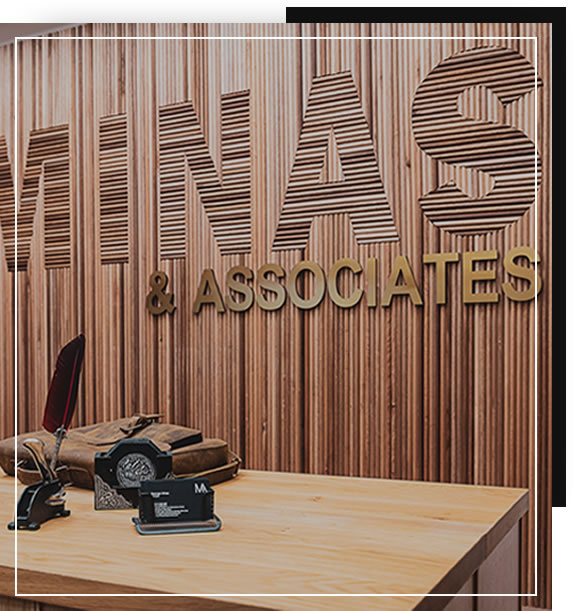 Our Services
Commercial

Criminal

Family

Debt/Recovery

Wills/Estates